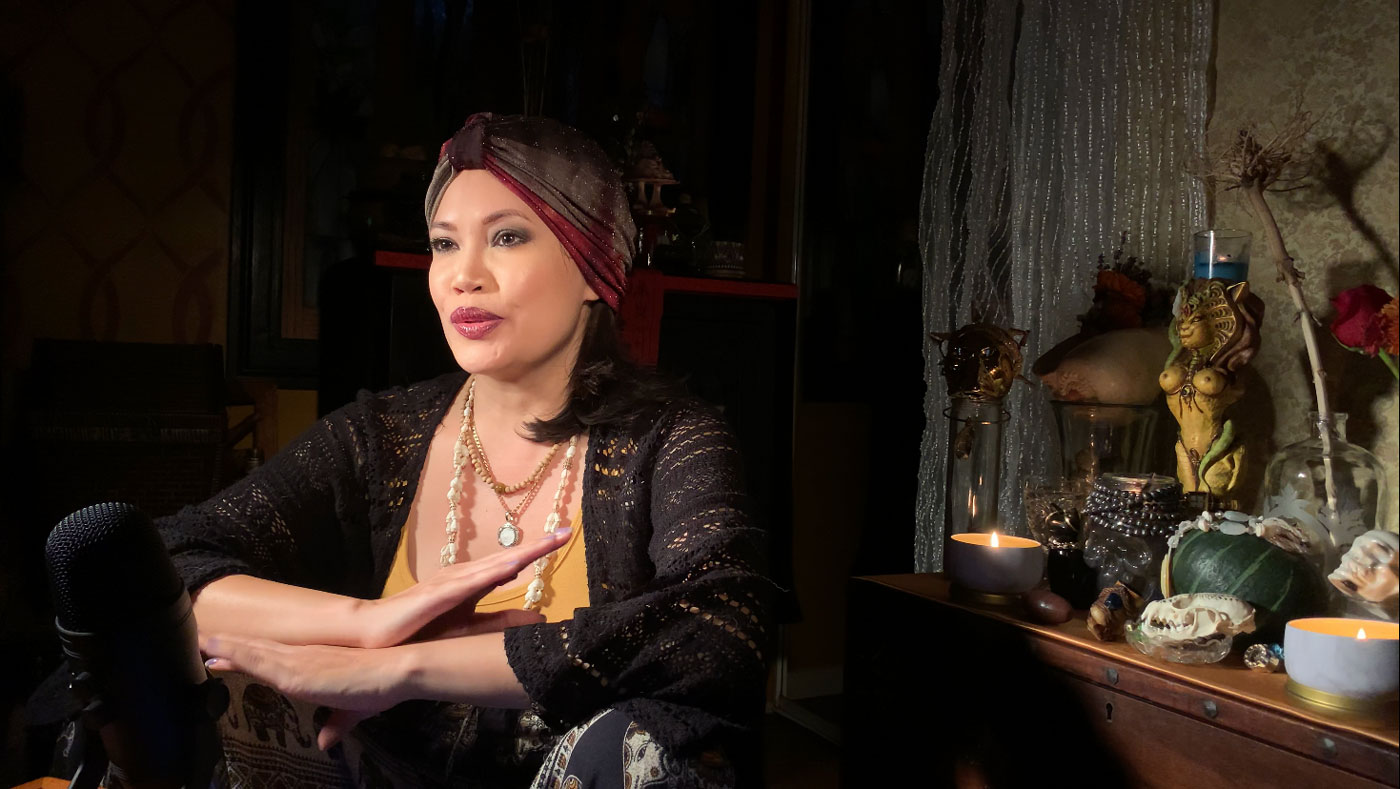 Magick & Spiritual TransformationClasses
Donations appreciated via:


@RannieRodil

Word around the spiritual grapevine is that many of you are going to start need some solid guidance in tapping into your supernatural gifts. I believe anyone can tap into these gifts with work and dedication, which is why I haven been driven to put this donation based magical series together. This is an affordable, yet highly effective course on magick and spiritual development. This is ancient knowledge and it is an honor to use the gifts that I have been given to light the path for those who are searching for magical guidance and spiritual transformation.
Magick and spirituality are natural and practical channels to enhance our lives. I believe that alchemical transformation must be looked at holistically. A healthy mind, body, and spirit will help you raise your vibration, so you can work your magick more efficiently. In this Magick au GoGo course, you will be learn practical ways to work with the natural world to strengthen your spiritual channels. Over time, you will learn how to harmonize with the natural world can help you gain more prosperity in all aspects of life: work, love, mental and physical health, money, manifestation, relationships (friends/family/romantic).
There will be 7 chapters of this course in Magick and Spiritual transformation. Each chapter will give valuable information on how to work with the elements, and to work with the natural world practically. I may also include bonus video classes for magickal crafts and specific rituals to compliment the work. At the end of each chapter, there will be a follow up and live journey to honor and solidify the energies put into the course.
Throughout this series, I will be posting my own PDF notes to go with each video. You can reference these notes here, save them on your device, or print them out. At the end of the course these PDF's can be put together as a magical handbook. Class links and PDF's below. (Ordered from newest to oldest)
This is a "pay what you can" series. I'm inviting anyone to donate what you can, whenever you can as the series progresses. Donations will go toward allowing me to take the time continue making these classes.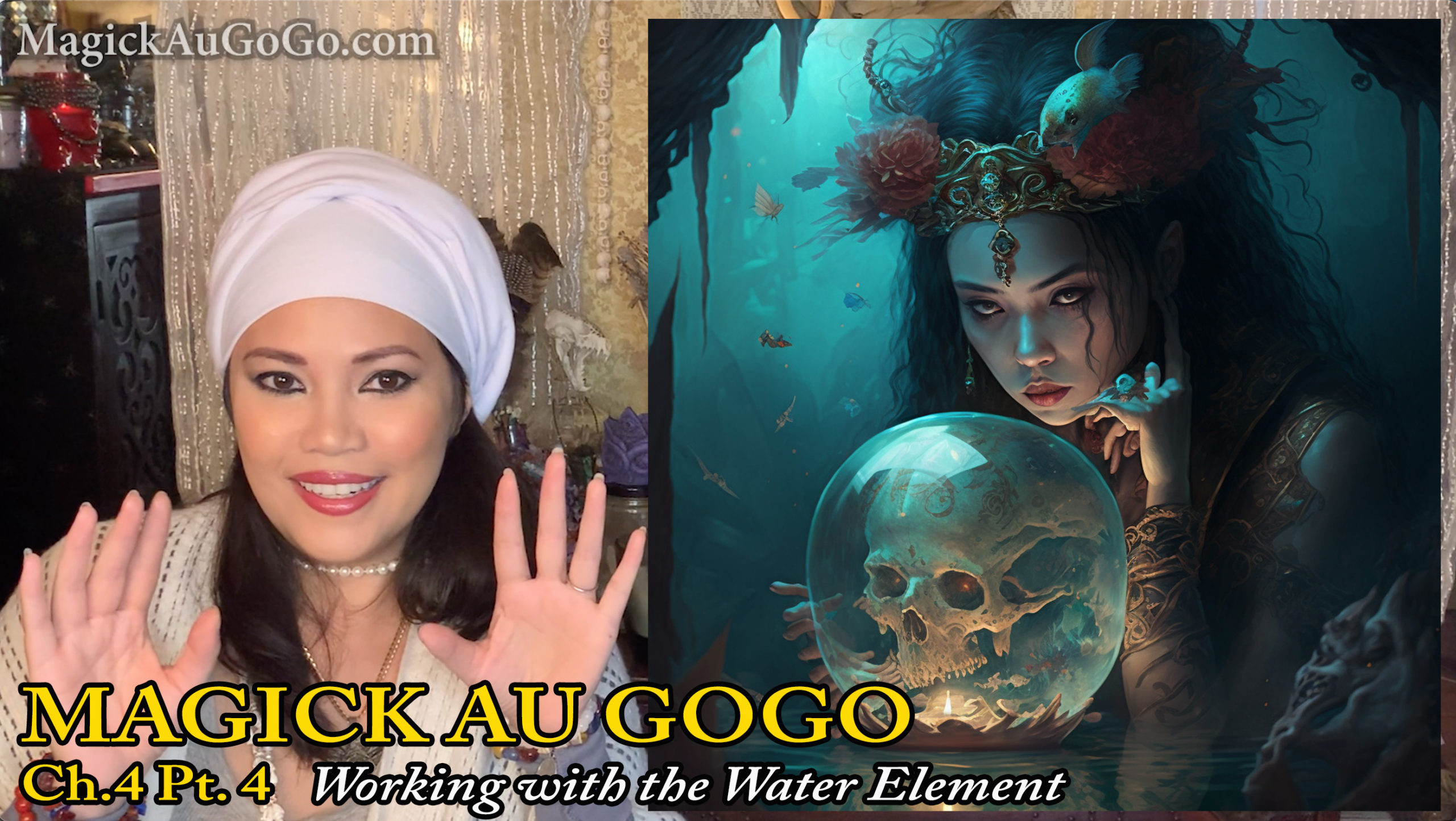 Chapter 4 Part 4

Working with the Water Element

In this class I teach about the water element. There are so many aspects of this powerful element which can be an ally when it…

View More